NextportChina is Holland's first full service China-focused digital marketing agency. We hold a leading position in the Benelux and work with top brands across a wide range of industries.
Our passionate team, which consists of Dutch and Chinese professionals, can help your brand with any question you might have related to 'China' and 'digital'. Small or big, at NextportChina we will always develop a creative digital solution that successfully connects your brand with the right Chinese target audience!
We house the LARGEST and most experienced Chinese social media marketing and campaign team in the Benelux.
With our personal approach and face-to-face account management we can provide our clients with CUSTOMISED SOLUTIONS.
The TOP Chinese digital agency to help Dutch educational institutions be successful in China.
You can trust that we are always UP-TO-DATE about the latest development in China's dynamic digital ecosystem.
We are a totally RESULTS DRIVEN agency as we realise that your success is also our success.
To be successful in this business you have to be truly passionate about China. At NextportChina we are, resulting in a 100% client satisfaction.
Our creative digital solutions seamlessly connect your brand with the right Chinese target audience!
We are proud to have built successful cases for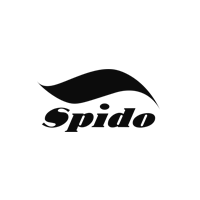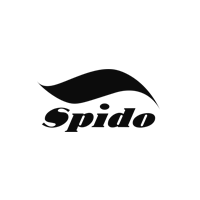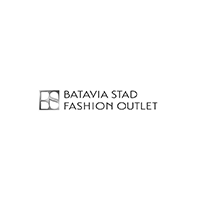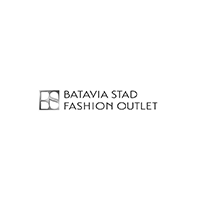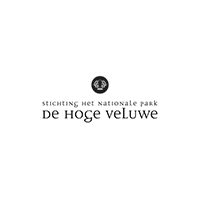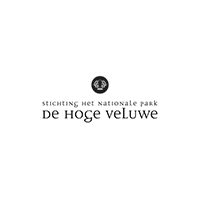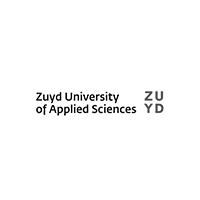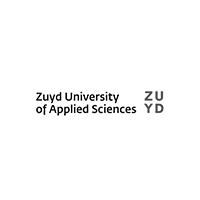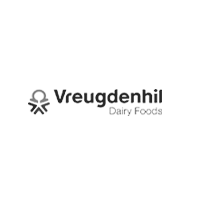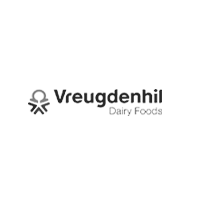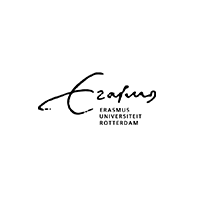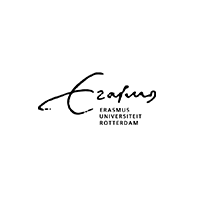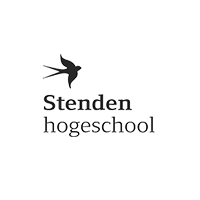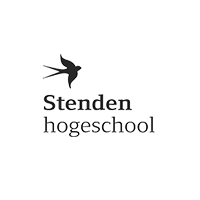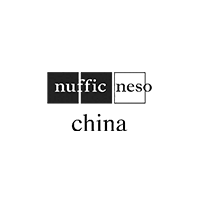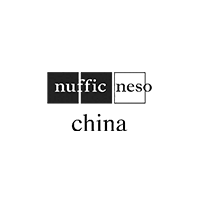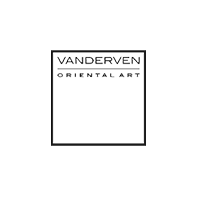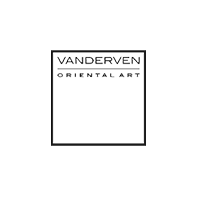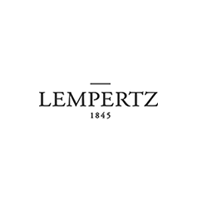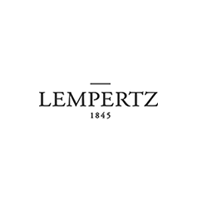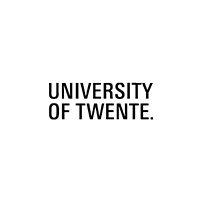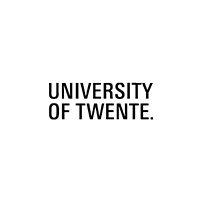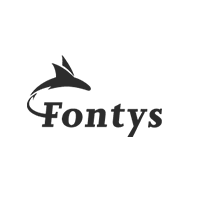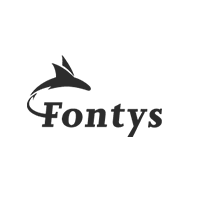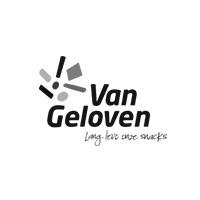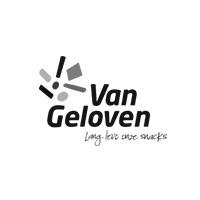 Discover our China digital services and see what we can do for you!