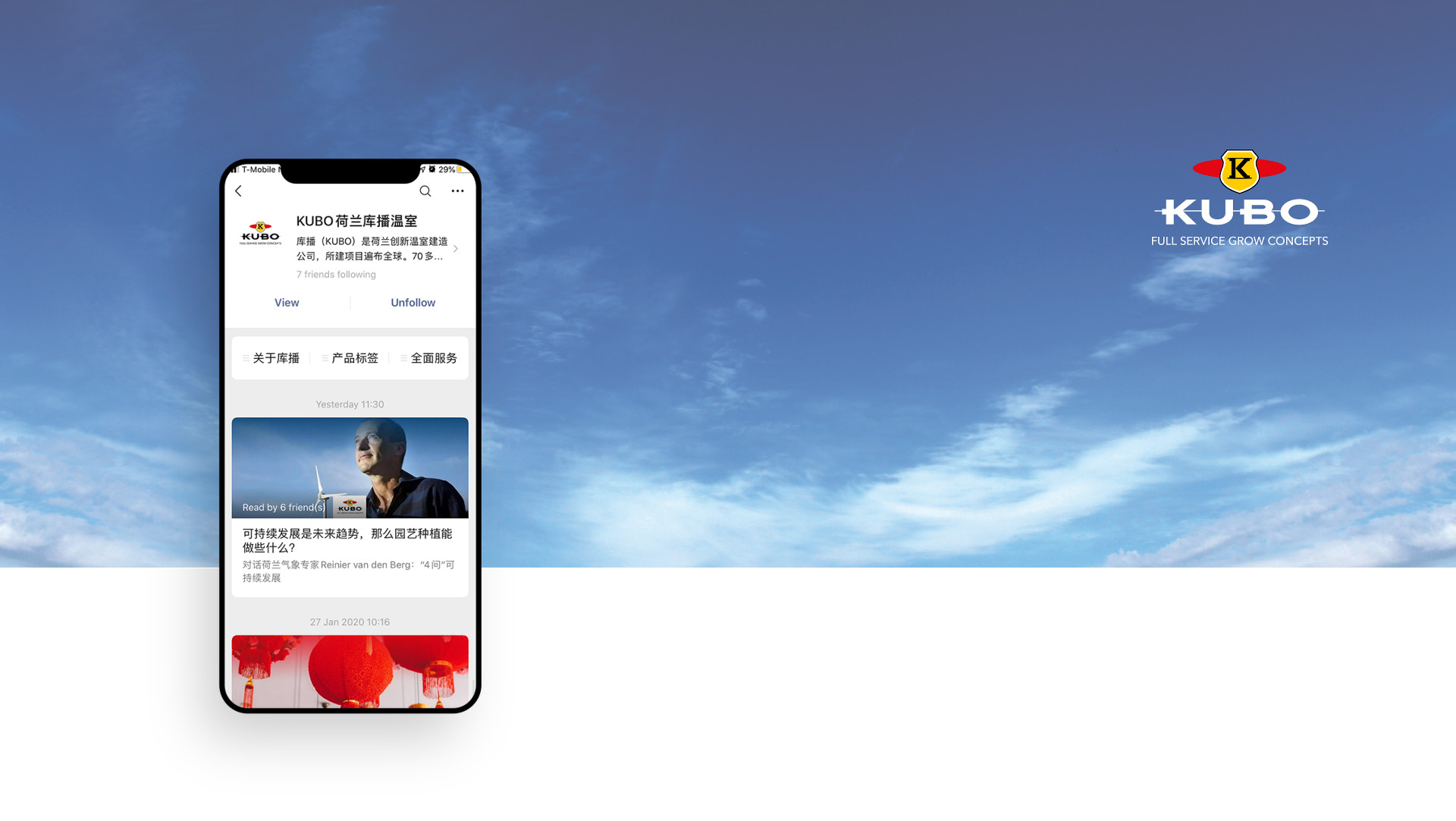 KUBO is one of the largest greenhouse builders in the world. Its innovative and sustainable horticulture technologies are embraced globally, including in China.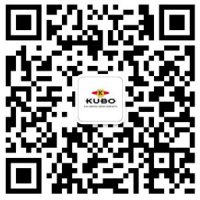 Scan QR Code to Check
KUBO WeChat OA
WeChat Official Accounts (OAs)
In a competitive market like China's, a strong online presence is essential. Therefore KUBO hired NextportChina to set up the KUBO WeChat Official Account. Through this account, the company can easily share information and updates about its products and services with all its Chinese stakeholders. NextportChina's content specialists manage the KUBO WeChat Official Account by providing content updates and supporting KUBO with customer service.