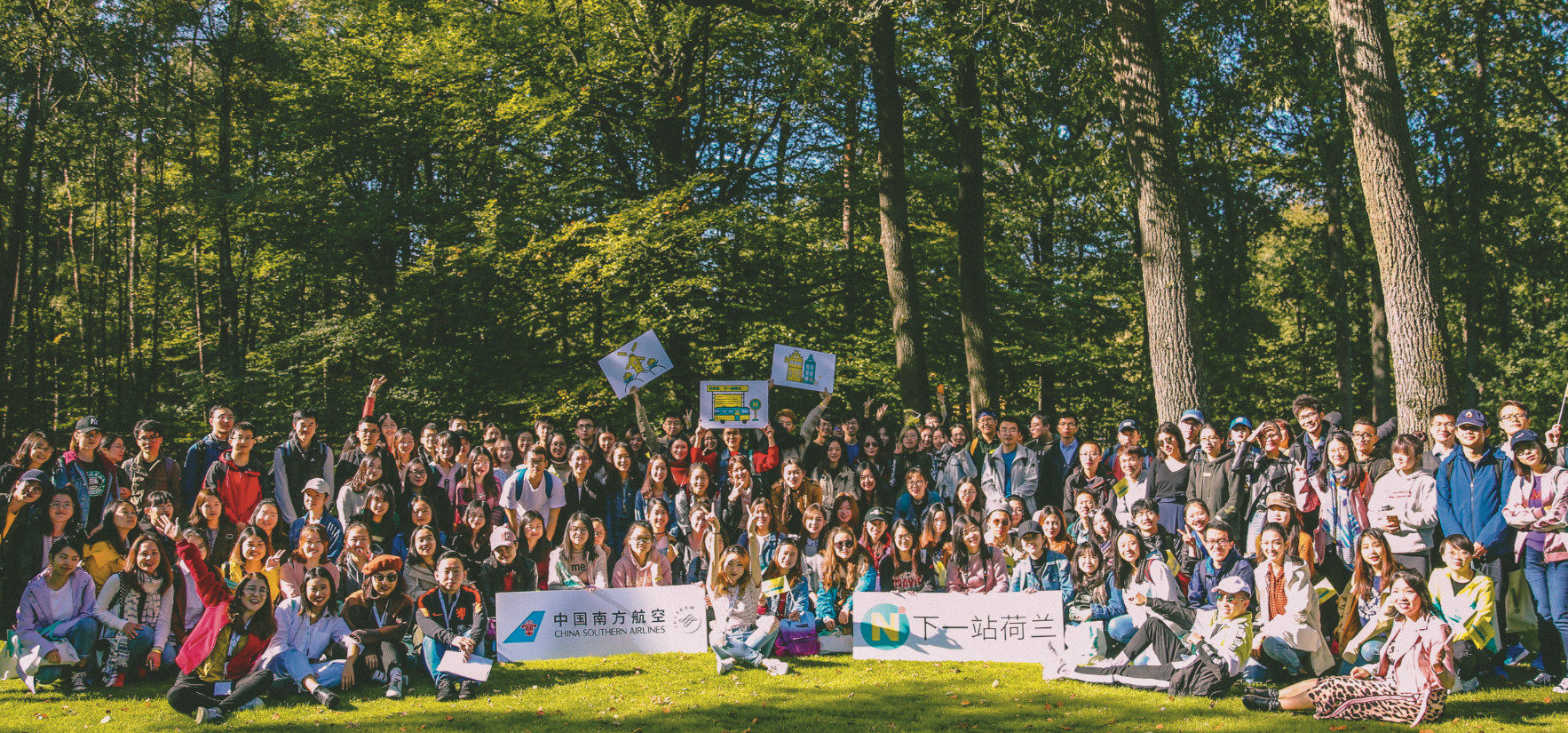 Group 1
We are a creative digital marketing & e-commerce agency in Amsterdam and Beijing. We connect European brands with their Chinese customers.
Group 3
Discover how we have supported 250+ companies to succeed in China's digital space.
Our Clients
We are proud to have built successful cases for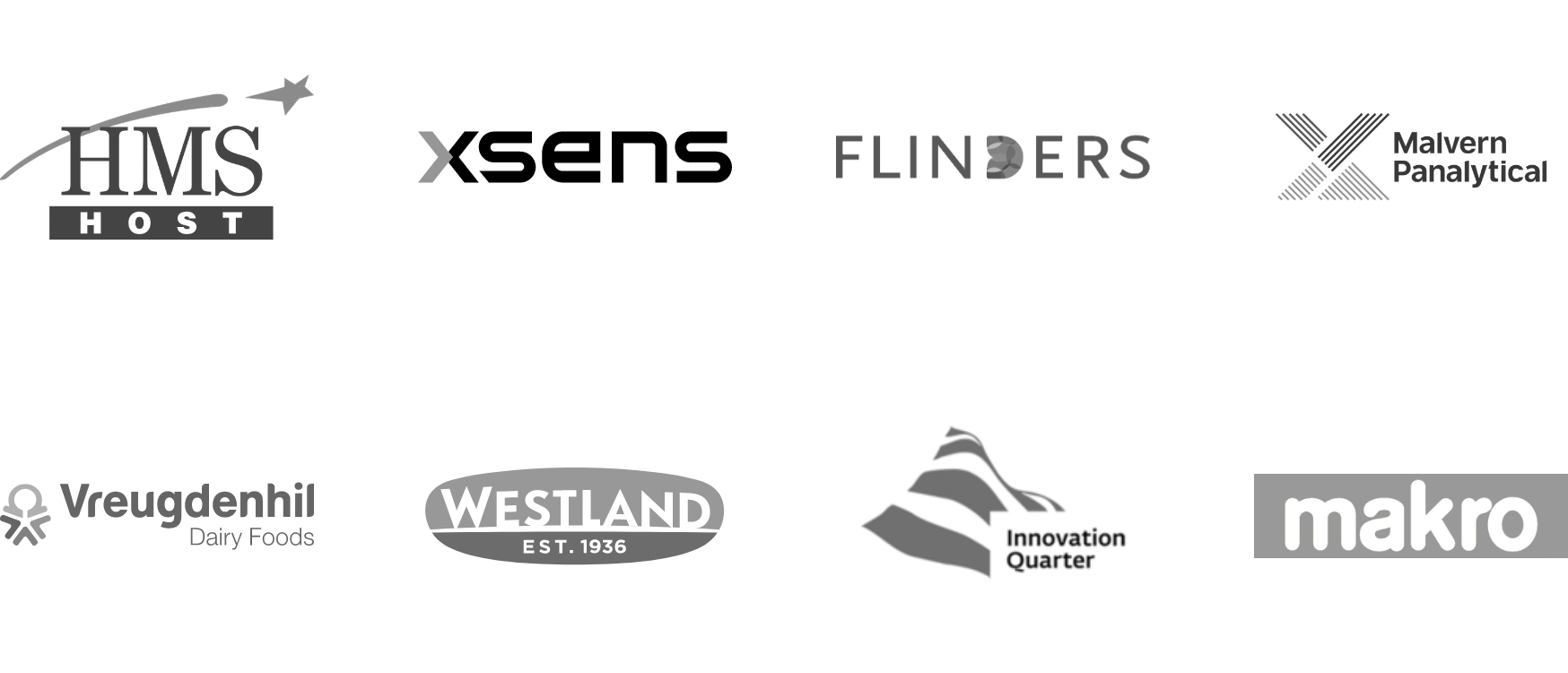 02-slide-Corporates_2@2x_210305
Curious what we can do for your company?