Sell globally with AliExpress
Similar to Amazon's and Ebay's marketplaces you can join AliExpress' marketplace to sell your products globally. Many European consumers are already buying all kind of B2C products on AliExpress from Chinese sellers. Since recently AliExpress is also supporting EU based sellers to offer their products to consumers worldwide. Explore these opportunities to start selling as well.
AliExpress store setup
We can take care of the setup of your AliExpress store. Make sure you can start selling with the right branding, product content, finance- and logistics.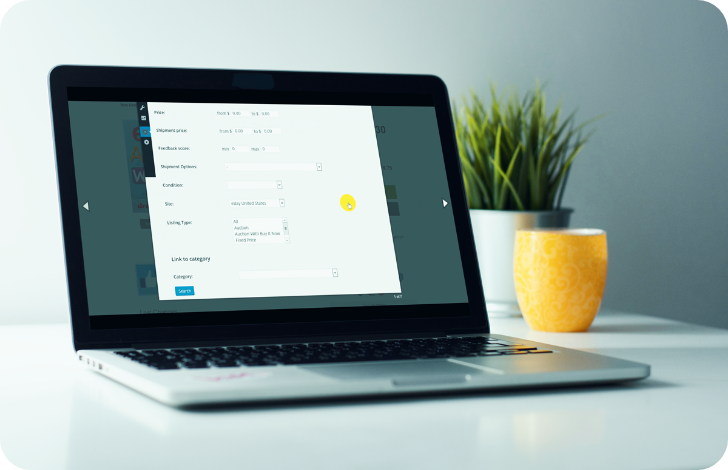 AliExpress store operations
The AliExpress platform has different options to promote your store and boost the sales of your products. We can take care of this and operate your AliExpress store on your behalf. An efficient way to maximize your sales.
AliExpress inhouse training
Are you interested to in-source your AliExpress marketplace operations? We can make sure your people are well trained and become familiar with how AliExpress works. Of course we'll remain available to provide support when needed.