Cross-border E-commerce to China
China Cross-border e-commerce platforms have become highly popular among consumers as major channels to buy authentic foreign goods. It is exciting news for foreign businesses as cross-border e-commerce is an efficient way to get a slice of the China retail market without actually setting up an offline store in the country. Interested in selling your product to Chinese consumers? We've supported different companies in setting up their cross-border e-commerce stores and know by experience what works and doesn't work.
China E-commerce workshop
The Chinese e-commerce market is at the forefront of the world and a valuable source of inspiration for anyone professionaly involved in retail. In this workshop we explain you what's going on in China's (new) retail, with both theory and – more interesting – practical examples from our own experience.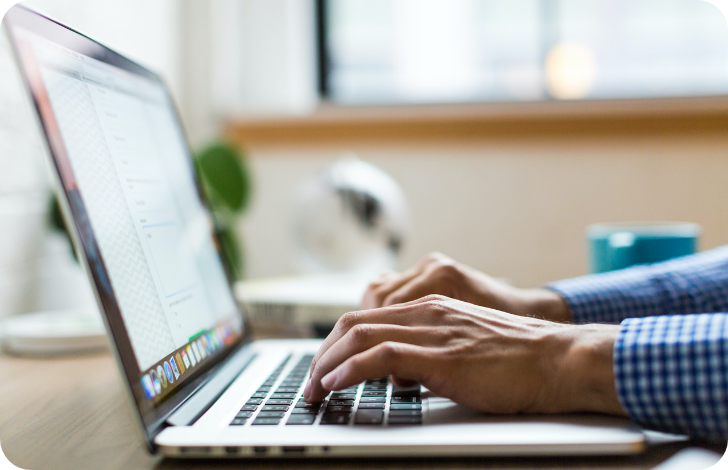 China E-commerce quick scan
Tempted by the Chinese market but no clue about how your market looks like? We can do a quick scan so you get a first glimpse on who your competitors are, what products are popular in your category, prices they're selling at and more.
China market research
Getting serious about entering the Chinese market? Make sure you're well prepared with a detailed and professional market research – making use of back-end market data from Chinese marketplaces. The better you're prepared, the higher your chance on being successful.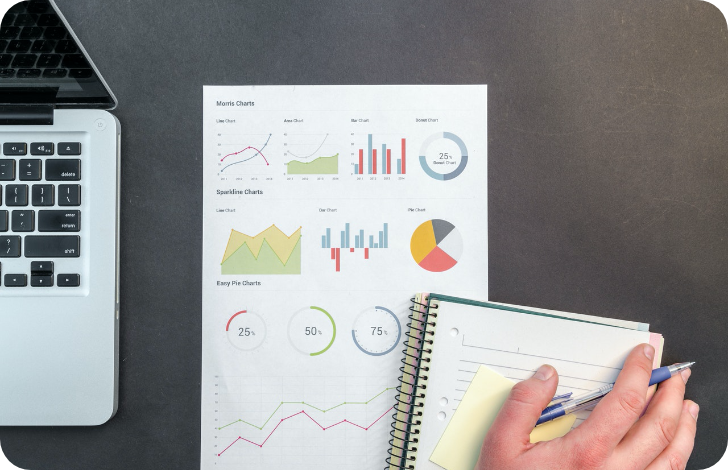 China go-to-market support
Setting up your Chinese E-commerce operations requires a lot of work. Most important is that you find the best Chinese local partner. We can help you with this and make sure that the cooperation will be successful. Either by doing the work for you or by sharing our knowledge and expertise with your team.
China performance assesment
You're already active on the Chinese market. Although for some reason the results are lagging and the cooperation with your local partner(s) no longer runs so smoothly. We can do an assessment and share our insights on what should happen to turn this around.
Let's work together to create more cool stuff