Douyin and other powerful channels
Besides mainstream social media channels like WeChat and Weibo, China's digital landscape also is home to many powerful niche platforms. Think of Douyin, Little Red Book (Xiaohongshu), Zhihu and many others.
Each of these platforms have their own unique style of content and specific user base. In order to run successful campaigns on these channels it is important to know what type of content performs best. This is not and easy job, as top-performing content is changing rapidly as these platforms constantly evolve and mature.
Our Chinese social media specialists know where to find your target audience on these niche platforms and how to engage with them!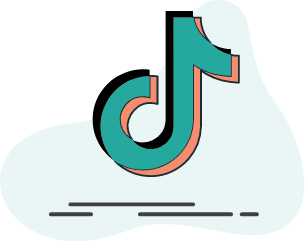 China's TikTok has become insanely popular with Chinese Gen Z mobile users. As a result more and more foreign brands are experimenting with Douyin to increase brand awareness
Known as Xiaohongshu in China this platform is both a social community as well as a e-commerce platform. Collaborating with KOLs can be a great way to build your brand and start selling via cross-border social commerce.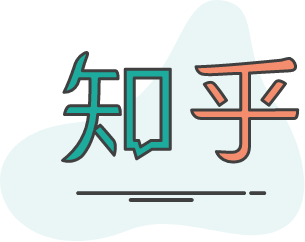 Is a Chinese-language Q&A platform similar to Quora. With a Brand Account on Zhihu you can educate your target audience about your brand, products and services.
What We Can Offer


Creative campaign development & execution

KOL/Influencer development & execution

(Overseas) Official Account Registration & Verification


Account Operation & Content creation

Let's work together to create more cool stuff