Douyin (known as TikTok overseas) is focused on short videos and features a wide range of content. Dramatically growing up in recent years, Douyin is on its way to the most popular social media in China.
Different from WeChat and RED, Douyin has a wide range of users from teenagers to elder people. With the unique algorithm Douyin developed, it can feed personalized content for each user based on their interests, interactions, and viewing history. It has also become a powerful platform for businesses and influencers to reach new audiences, promote themselves, and also sell their products and services.
For overseas companies, account registration might be a hurdle to enter the Chinese market. We can help you register an account and get it verified.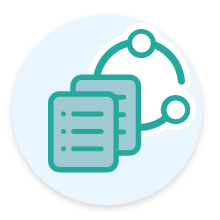 Account Operation & Content Creation
Localization is the key to success in the Chinese market. We can provide professional advice on your content strategy according to your products/services and your target audience.
Now in China, live-streaming is in full swing. We can help you arrange live streamings for your official Douyin account, from the booth set-up to the content advice, from audience incentives to technical back-ups.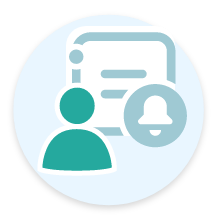 Douyin has a powerful algorithm to customize content for each user, which means one brand can also leverage this tool to serve the ads to the most relevant audiences. We have professional knowledge of the algorithm, and we can help you maximize your benefits.
From amateurs to influencers with millions of followers, there are massive collaboration possibilities on Douyin. How to find the right one for your ambition? We are here to help you.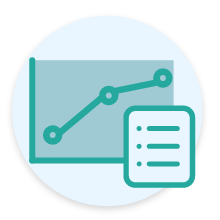 We believe every marketing decision should be based on a well-rounded analysis of the market and your brand. We can regularly provide performance reports for your official account, conduct competitor analysis, and share our insightful opinions.