Batavia Stad
Batavia Stad increases brand awareness among Chinese travellers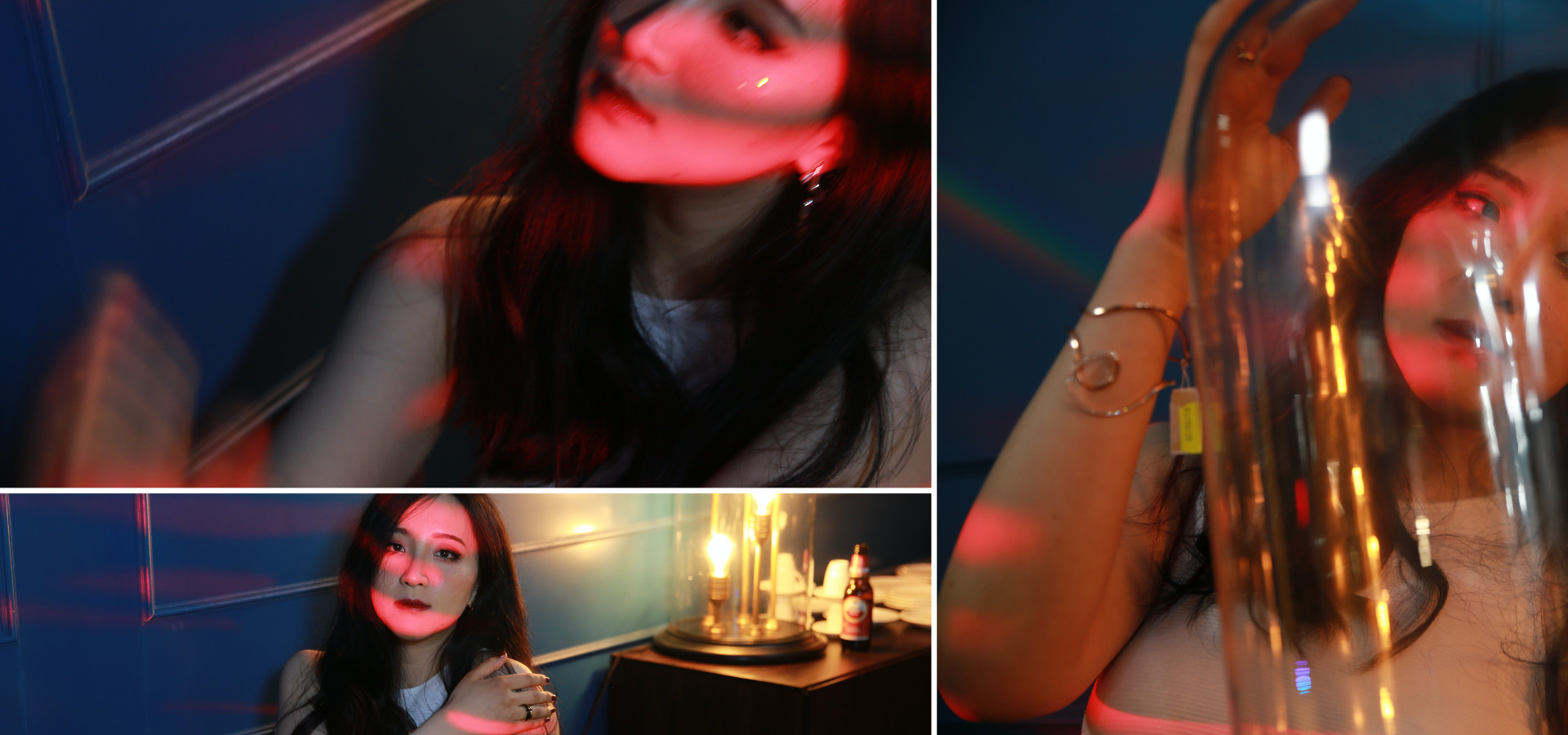 WeChat& Weibo Official Accounts
We built up the brand awareness of Batavia Stad Fashion Outlet among Chinese travellers in China via Weibo marketing; We set-up and operate Batavia Stad's WeChat OA and Weibo OA.
Scan QR code to see Batavia Stad official website
Offline Marketing Campaigns
We continuously develop and execute (creative) seasonal online and offline marketing campaigns to reach the target audience, both in The Netherlands as in China.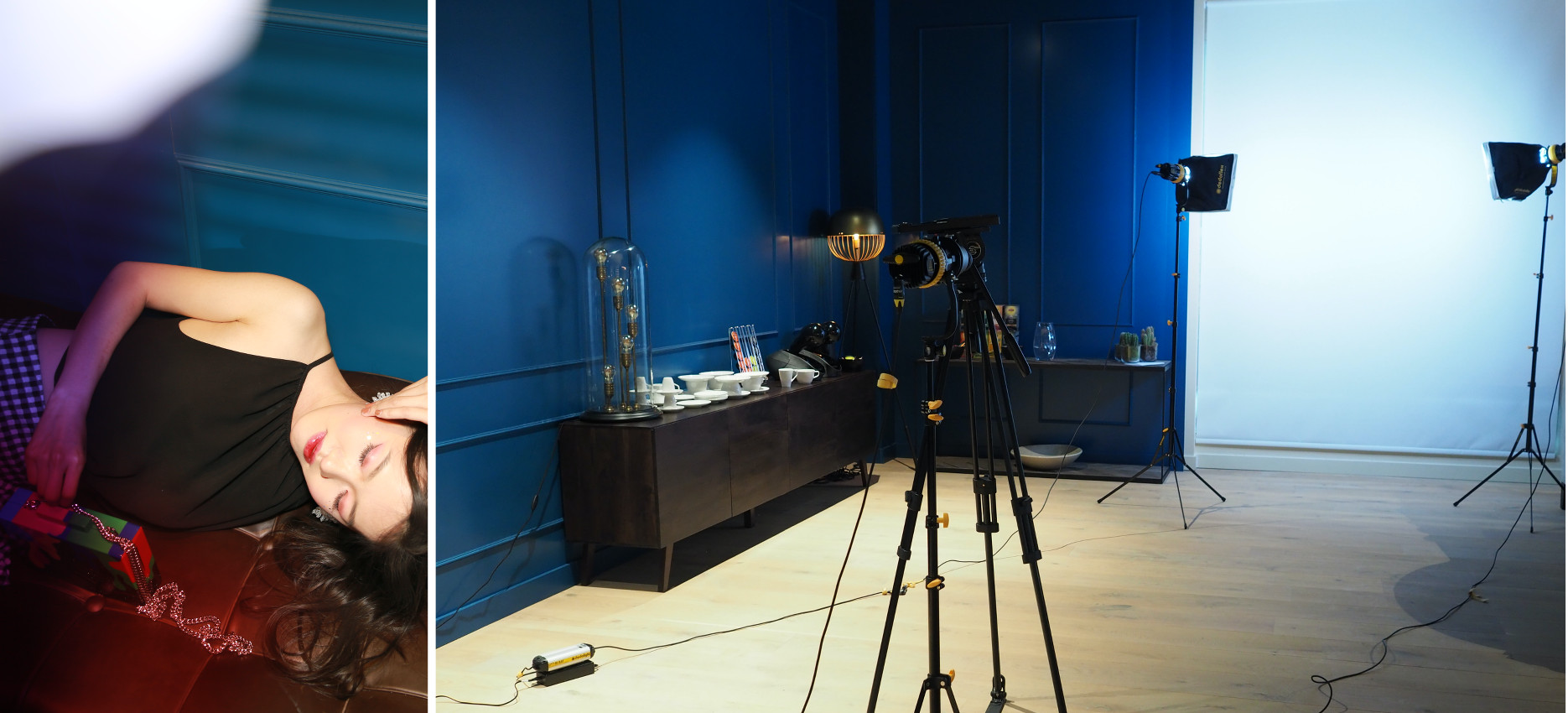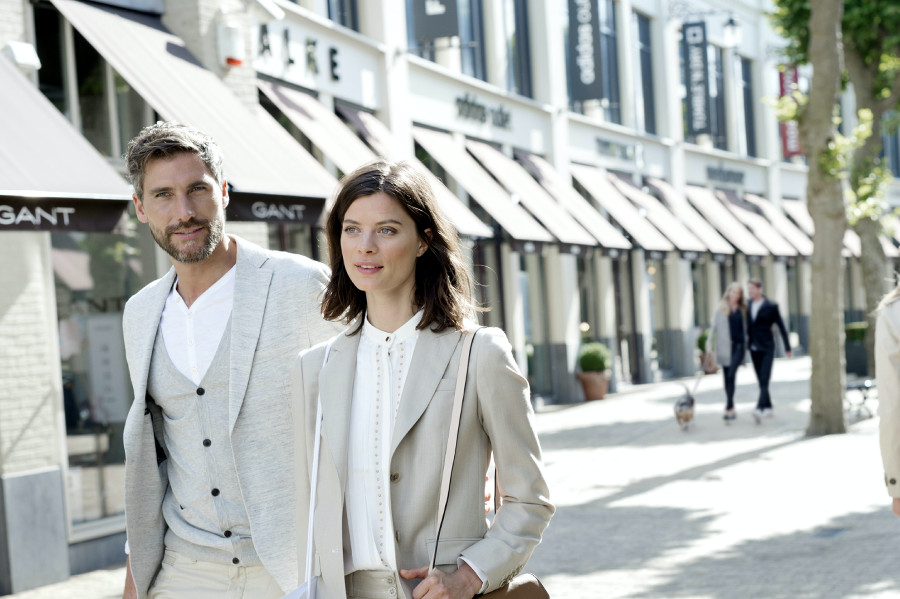 Curious what we can do for your brand?