Alipay Discovery Platform
With more than 1 billion active users, Alipay is the world's largest mobile payment app. But did you know that the app offers much more than just enabling overseas merchants to accept cashless payments from Chinese tourists?
Via the Alipay app merchants can also promote their store. The app offers multiple advertising possibilities which make it easy for merchants to reach Chinese customers.
As Official Marketing Partner of Alipay in Europe, NextportChina has been assigned to support you in being successful in the Alipay app. Discover below how our Alipay specialists can provide you with direct access to Chinese tourists!
Profile in the City page of the Alipay Discovery Platform (Package 1)
Start showing your store to Alipay users!
To start promoting with Alipay, you first need to have a store profile the in the Discovery section of the app. Here you can showcase your business, share important information and list your contact details. By having a profile in the city page, your store can be easily found by Alipay users.
Profile + Alipay Seasonal Campaigns (Package 2)
Benefit from Alipay sponsored seasonal campaigns!
Next to having a profile, you can take part in Alipay sponsored seasonal campaigns by displaying the Alipay "Red Packet" QR code on visible places in your store. When Alipay users scan the QR code, they will receive a random discount or cash back sponsored by Alipay. This is a great way for merchants who already have Chinese customers and want to grow sales further.
Profile + Alipay Seasonal Campaigns + Coupon(Package 3)
Attract more customers to your store!
You can also run coupon promotions attached to your company's profile. These coupons are exclusive for Alipay users and encourage them to (continuously) visit your store and . Successful coupons include discounts, buy X get Y and free gifts.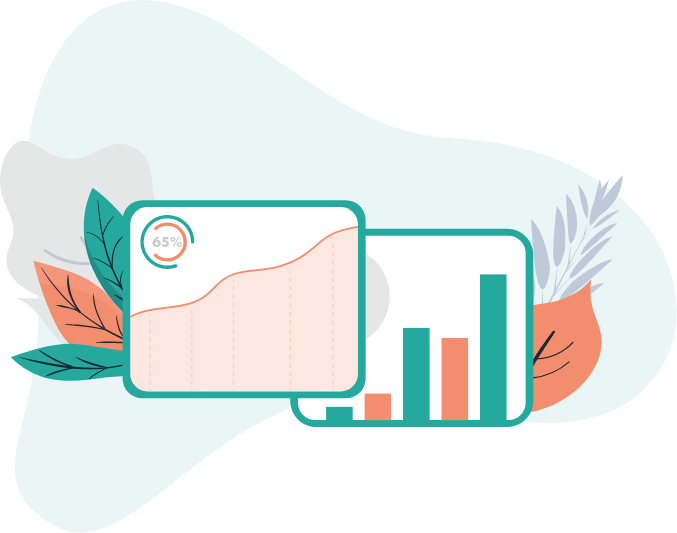 Data Report
Use data analytics to drive more effective marketing
Finally, you can use data around pages views, number of coupons collected and redeemed to measure influence, and improve future marketing campaigns. These data reports are included in each of the above packages.
Let's work together to create more cool stuff