Merchants who want to benefit from the Chinese tourist spending in Europe are using Alipay's payment and smart marketing tools. Learn more from the Alipay Explainer Video.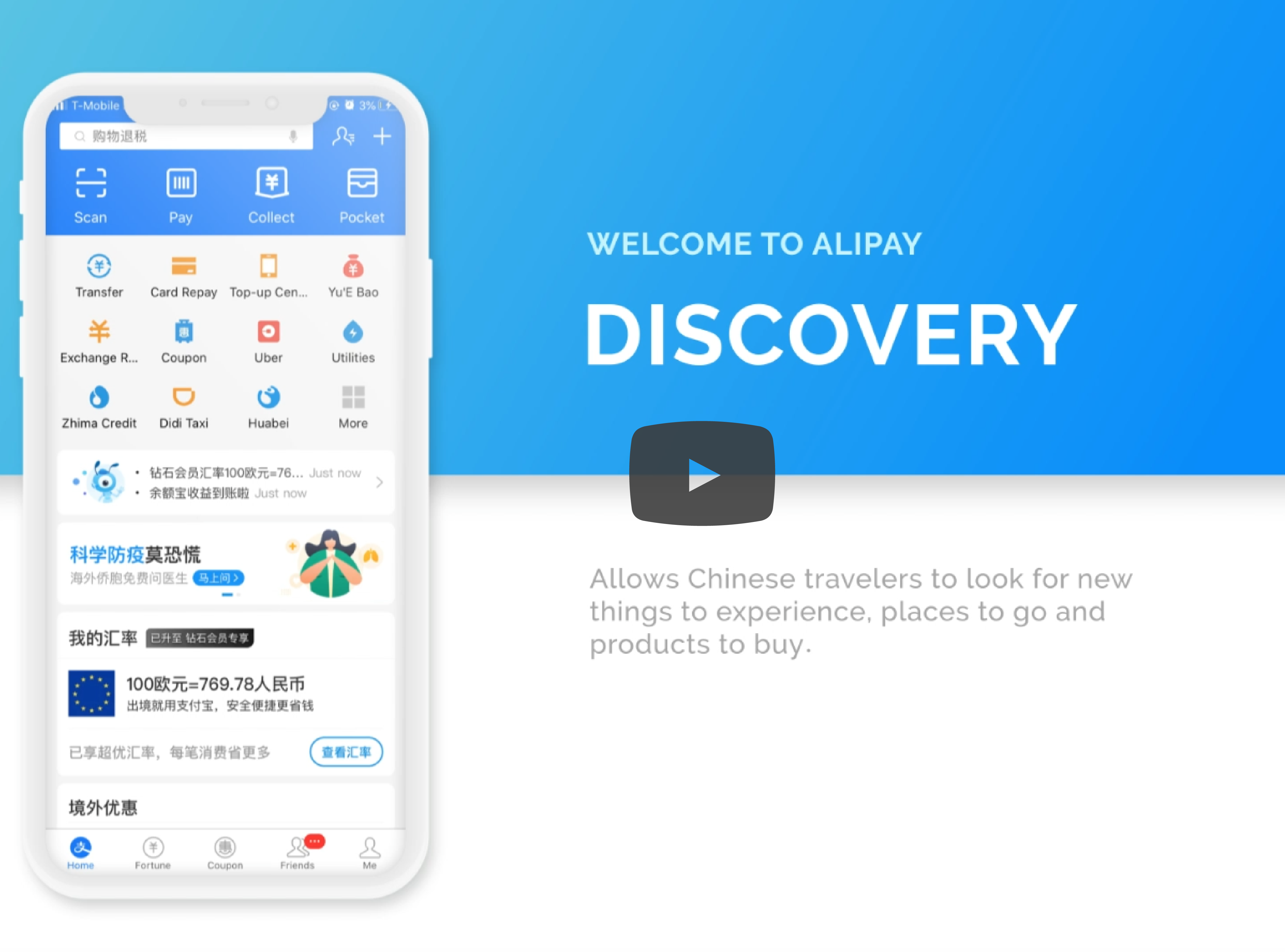 Package 1: Profile and Coupon
Start showing your store to Alipay users
To start promoting with Alipay, you first need to have a store profile the in the Discovery section of the app. Here you can showcase your business, share important information and list your contact details. By having a profile in the city page, your store can be easily found by Alipay users.
Package 2: Package 1 + Seasonal Campaigns
Benefit from Alipay seasonal campaigns
Next to having a profile and coupons, you can take part in Alipay seasonal campaigns organized by Alipay. These campaigns are sponsored by Alipay and take place 3-4 times a year during periods when Chinese tourists travel the most. By scanning the QR code on the promotional materials, Alipay users receive a cash back which is sponsored by Alipay. This way you can take advantage of Alipay's promotional campaigns.
Example of an Alipay Seasonal Campaign
In China it is a tradition to give each other a so-called "Red Packet" ("hóngbāo) on special occasions. This is a red envelope which includes a small gift. Often some amount of money. The red color stands for "good luck". Alipay cleverly follows this tradition by giving Chinese travelers digital Red Packets by means of a QR code in the store. The gift is sponsored by Alipay. The so-called "Red Packet campaigns" take place during the Chinese New Year (January / February), the Summer period and during the Chinese "Golden Week" in September / October
How does it work?
When Chinese travelers purchase something at your store they can scan the QR code of the "Red Packet" which you show in visible places at your location. The Alipay user will then receive a random amount of money ("cashback") from Alipay. This cashback can amount to 2,888 RMB (Chinese yuan), which is roughly equivalent to € 375. You do not pay anything for this yourself.
How can you participate?
As a participating merchant you will receive all kinds of promotional material, so that it becomes clear that you as a Alipay merchant are participating in the "Red Packet" campaign. For example, you will receive window stickers, A3 / A4 posters, but also QR code cards that are placed on the counter so that Alipay payers can easily scan them.
Data Report
Use data analytics to drive more effective marketing
Finally, you can use data around pages views, number of coupons collected and redeemed to measure influence, and improve future marketing campaigns. These data reports are included in each of the above packages.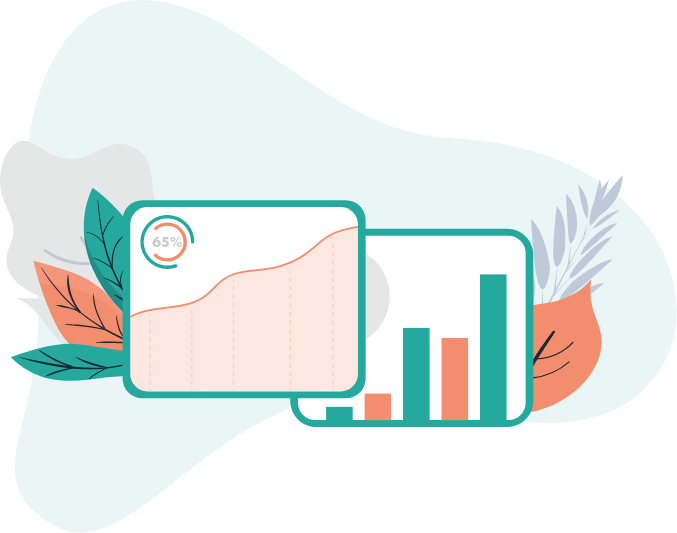 Let's work together to create more cool stuff