Our passionate team of professionals already served numerous clients in becoming successful in China's digital landscape.
We launched China-hosted websites, ran social media campaigns on WeChat and Weibo that reached millions, developed creative O2O campaigns and came up with cool digital concepts.
We did so for SMEs as well as big multinational brands, always providing customised solutions that meet clear goals.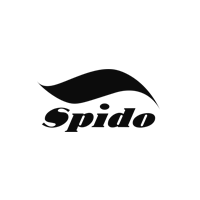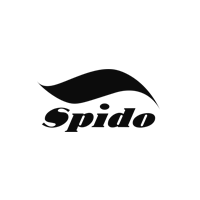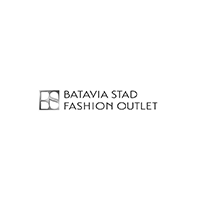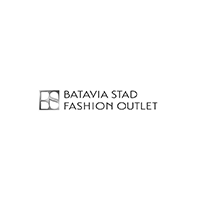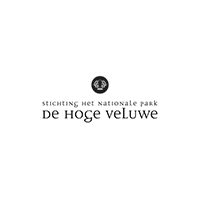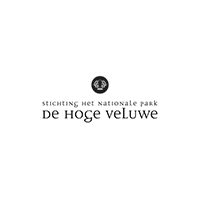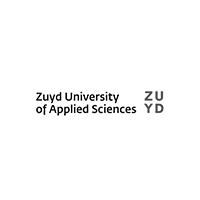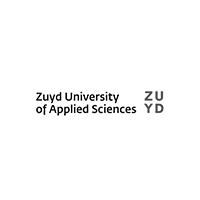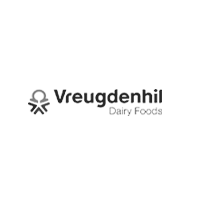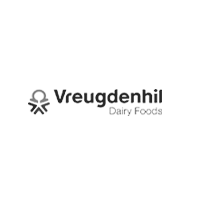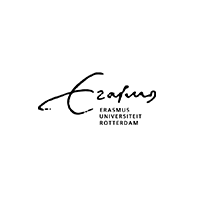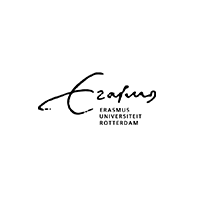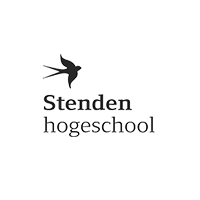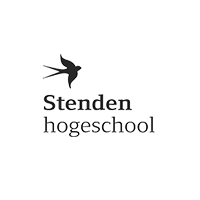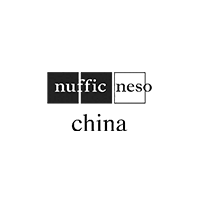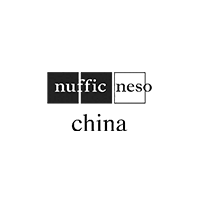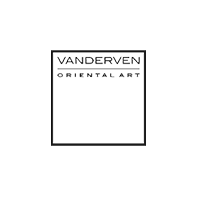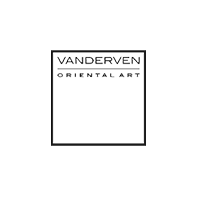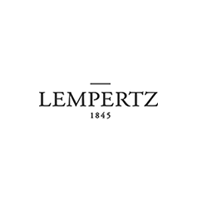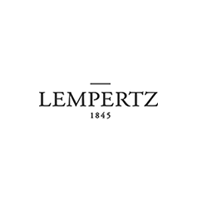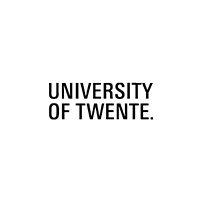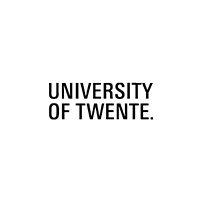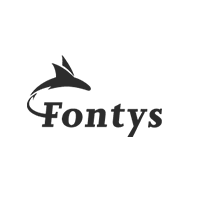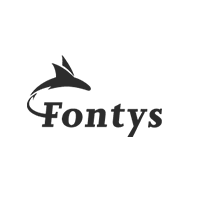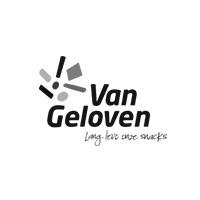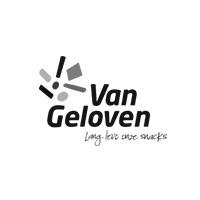 Curious what we can do for your brand?