DSM
DSM leverages WeChat Official Account to reach stakeholders in China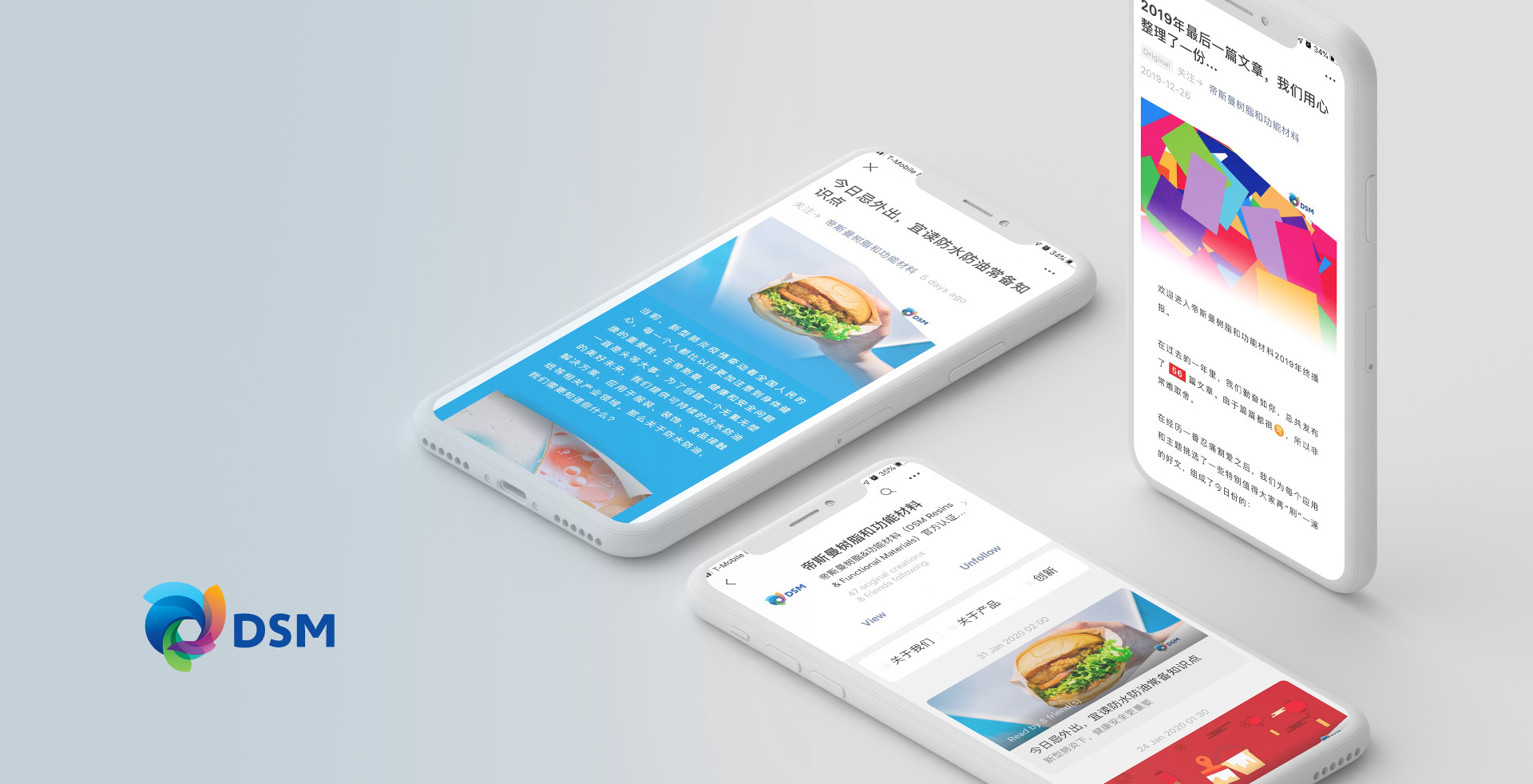 WeChat Official Accounts (OAs)
NextportChina supports multiple DSM business units with the online promotion of their products in China. We have set up the WeChat Official Accounts (OAs) of these divisions and developed the customized menu of the OA. On a weekly basis we create the content and design of the WeChat posts that closely matches the identity of the multinational and develop creative campaigns to boost sales.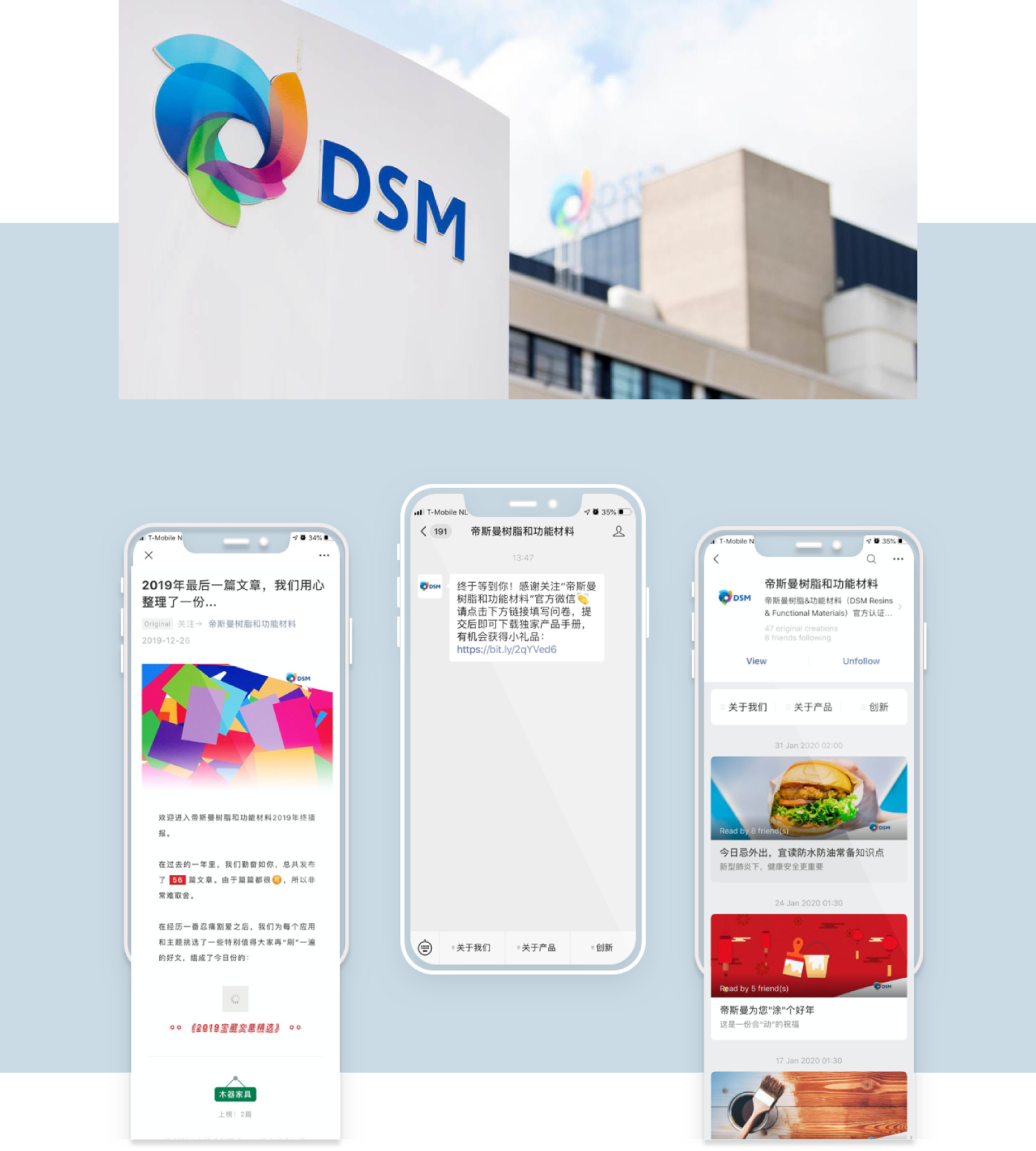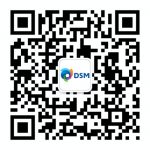 Scan WeChat Code to Check
DSM Resins & Functional Materials
WeChat OA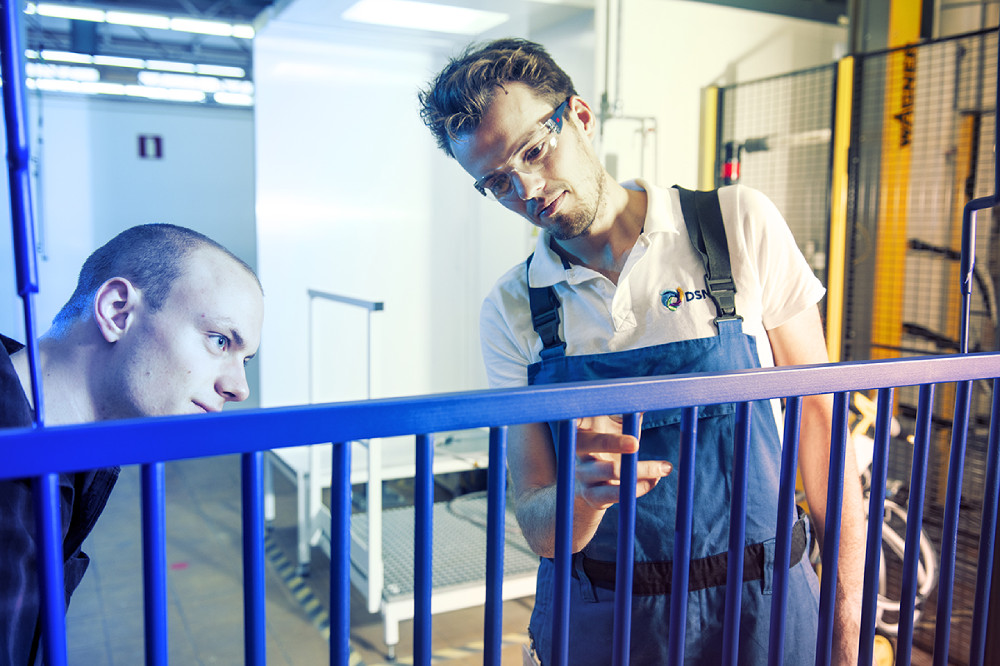 Curious what we can do for your brand?