Makro
Makro offers Chinese in the Netherlands convenience with Makro Go one-stop shop
Makro has launched a new pilot service for the Chinese market called Makro Go (迈尤 Go). Customers can buy Nutrilon 1-5 pre-packaged boxes at the Makro site in Delft. After purchase they can easily print a shipping label on the spot via a Chinese-language web portal and send the goods directly via the in-house PostNL branch.

NextportChina's designers and branding specialists supported Makro Netherlands by translating the concept into a complete visual identity that appeals to the Chinese target group; the logo, the slogan, the POS material but also the branding and interface of the Makro Go web portal. In addition, our marketing specialists support Makro in promoting this new one-stop shop among the Chinese target group in the Netherlands.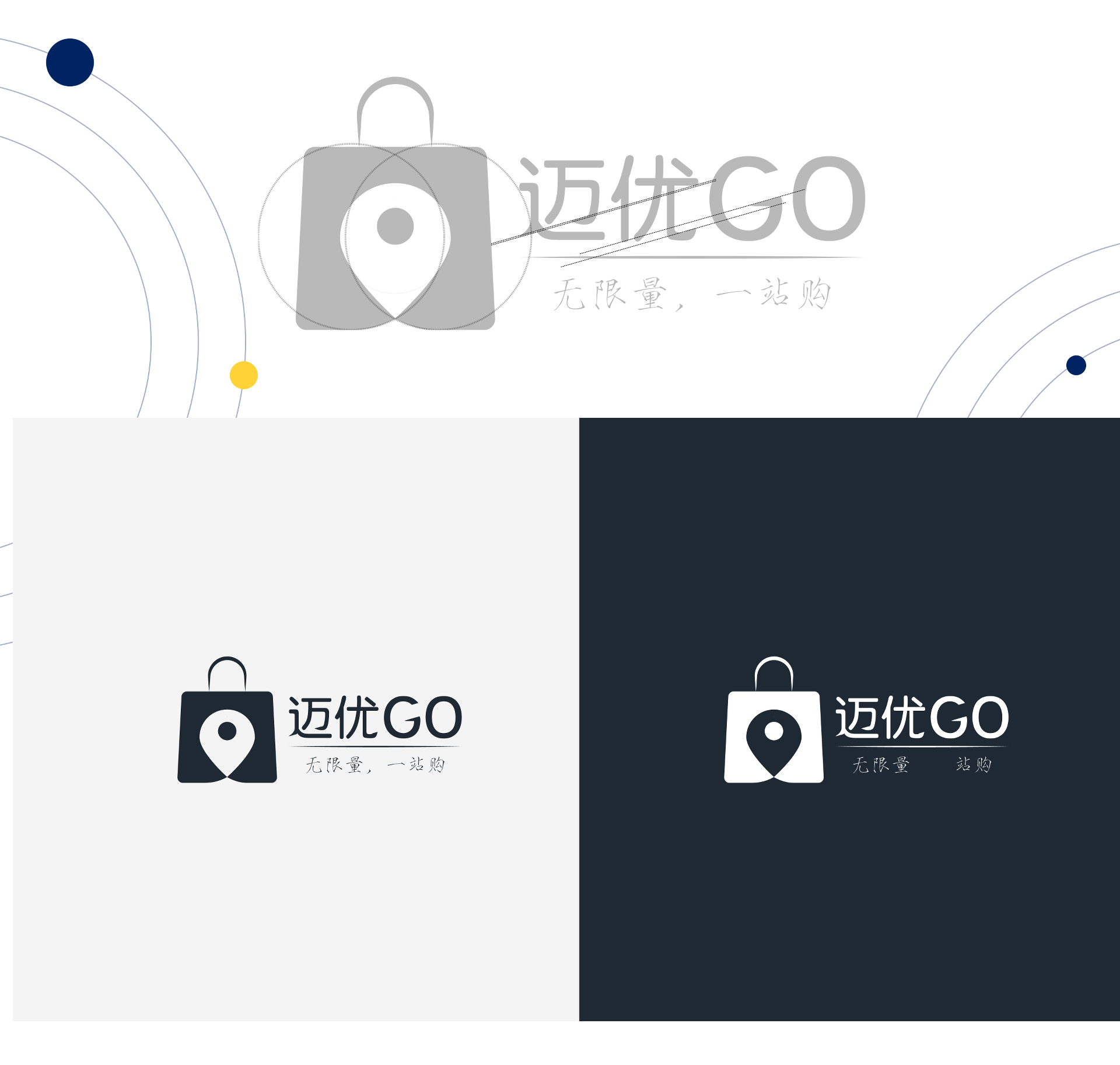 Curious what we can do for your brand?