Nutricia
Nutricia reaches the Chinese community in the Netherlands via WeChat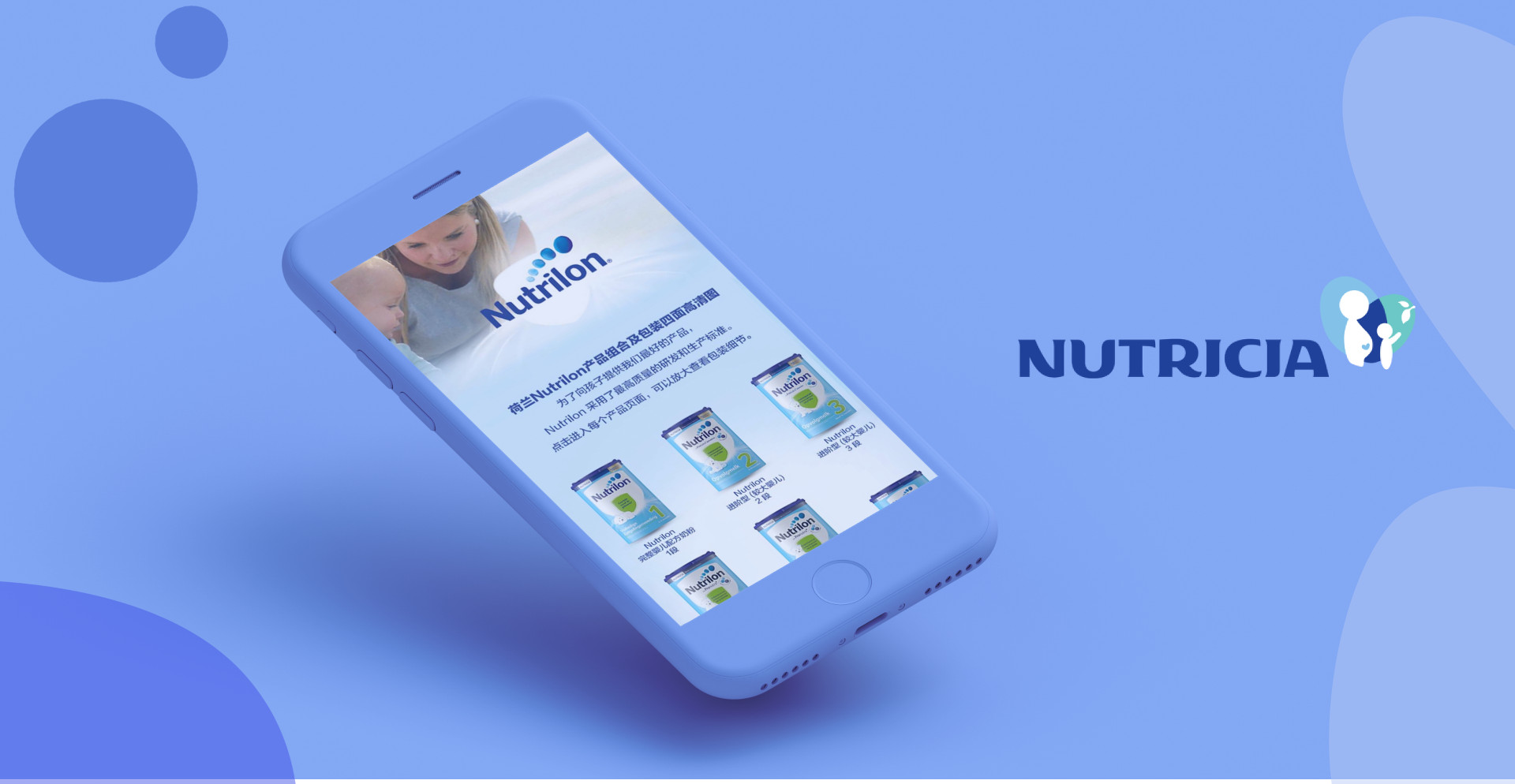 WeChat Official Accounts (OAs)
Nutricia works with NextportChina to reach the Chinese target audience who live and visit the Netherlands. In order to reach this group we set-up and operate a dedicated WeChat Official Account (OA for their Nutrilon Netherlands brand.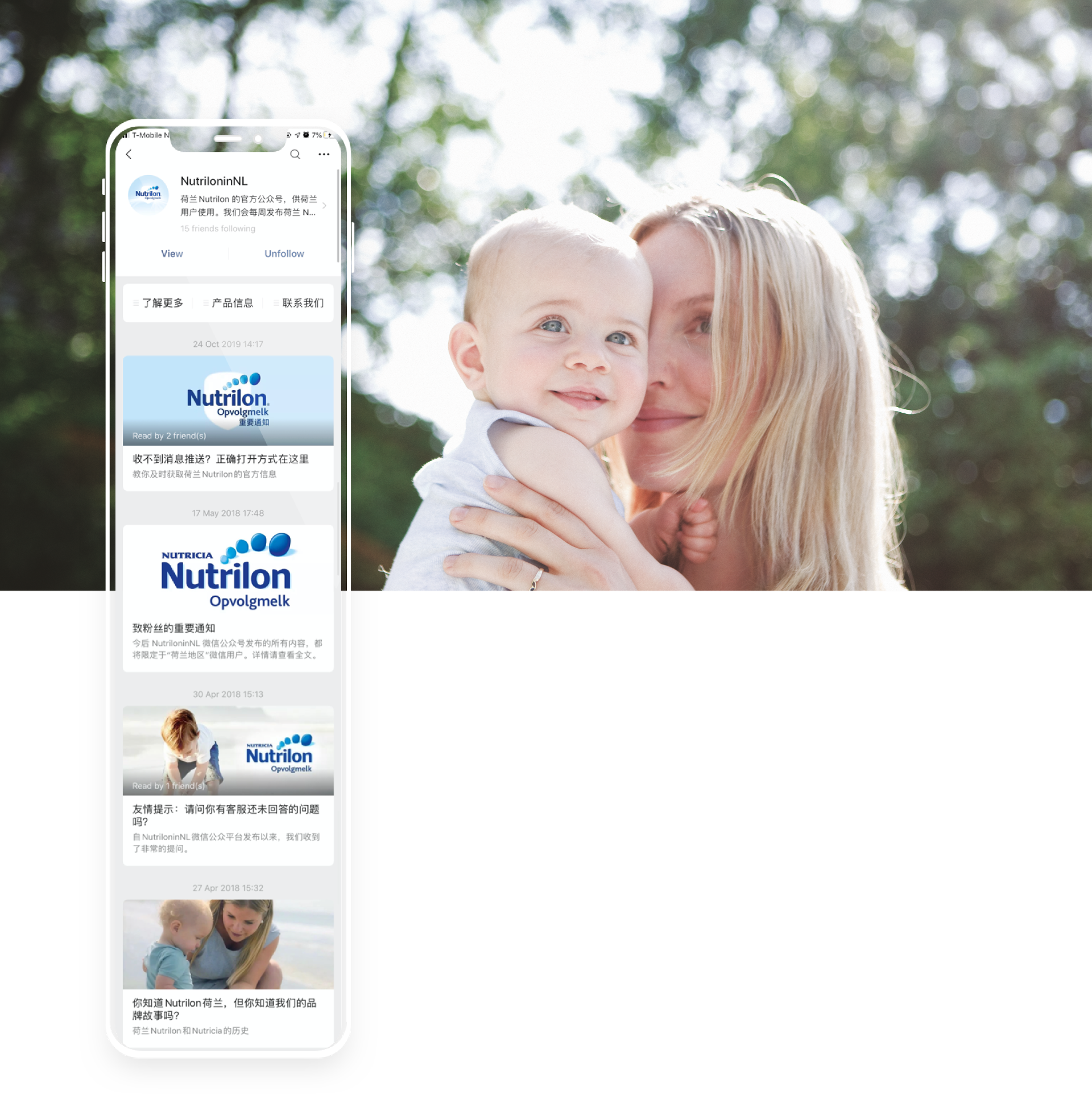 Via this WeChat OA we now reach thousands of Chinese and
inform them about the product and its online and offline sales channels.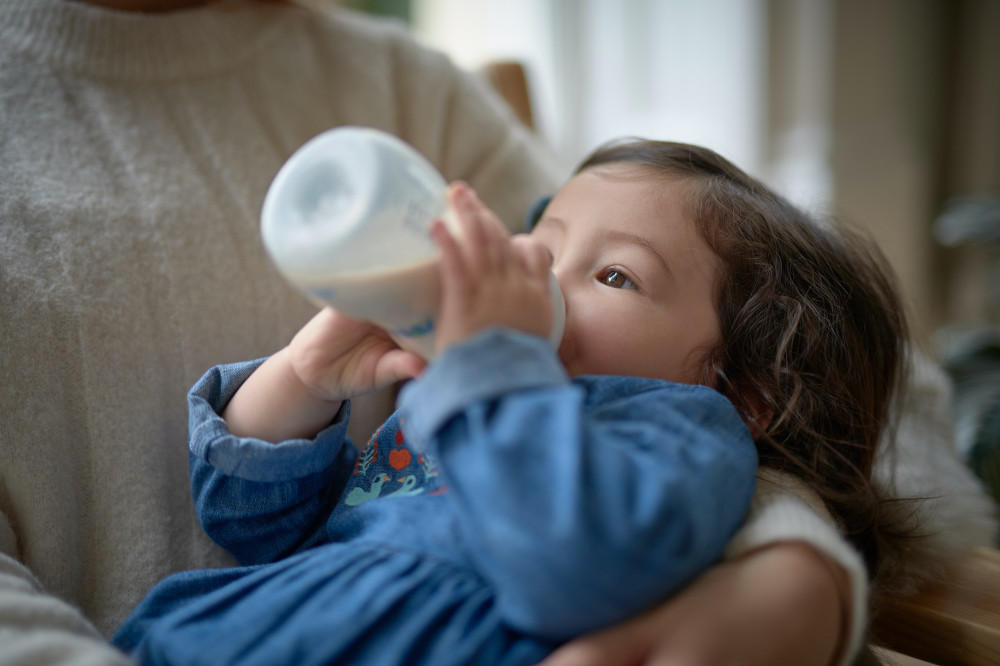 Curious what we can do for your brand?