Sell globally with Alibaba.com
If your company is primarily operating in the B2B market and your products are sold to manufacturers, traders, wholesalers, the Alibaba platform could be an attractive market place for you to increase and support sales. Alibaba.com is one of the largest B2B marketplaces in the world. Originally mostly Chinese suppliers were offering their products on Alibaba.com. Nowadays it is a truly global marketplace with sellers and customers from all over the whole world.
Alibaba.com store setup
Interested to start selling on Alibaba.com?. We can take care of the setup of your Alibaba.com store and make sure everything works properly.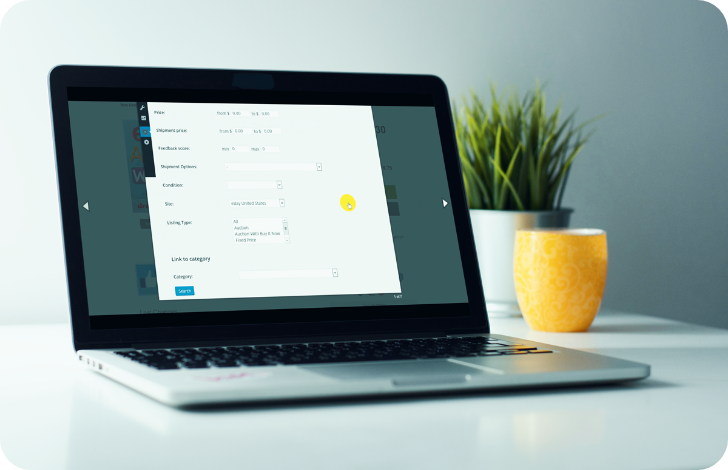 Alibaba.com store operations
Want to sell on Alibaba.com but don't want to deal with the ongoing maintenance of your store? We can take care of this, including promoting your products to interesting customers.
Alibaba.com inhouse training
Want to learn how to best operate your Alibaba.com business yourself? We can make sure your people are well trained and fully familiar with how Alibaba.com works. Of course we'll remain available to provide support when needed.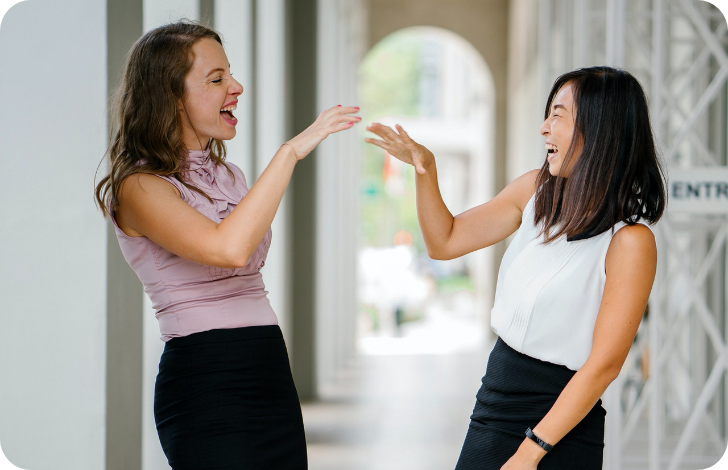 Chinese 1st line backoffice support
Want to do B2B business with Chinese suppliers and customers but struggling with the Chinese language? We offer Chinese 1st line back-office support. This way will represent your company in fluent Chinese – via chat or telephone – and only forward – in English – the leads that are relevant.